A/C System Disinfectant & Odour Removal
Why does your car smell when the air conditioning is on?
The origin of the smell is caused by fungus, bacteria and other microbes growing inside the evaporator (cooling radiator), which is fitted behind your dashboard. This damp/wet environment is very conducive to the growth of these organisms, the problem has increased since the evaporator nowadays are made smaller as car manufacturers downsizing components to save space and weight, these smaller evaporators are designed with more fins and packed closer together to increase the efficiency. This in turn has made it more vulnerable to trap moisture that contributes to the growth of these organisms. Using the latest research, tools and equipment we can offer a full odour removal service.
The Disinfectant surfactant we use for Cars stops bad odours in air conditioning systems.
99,99% VIRUS ELIMINATION in 15 minutes including Covid-19
Removes dust, dirt and greasy deposit from the air conditioning evaporator
Eliminates nicotine smell and other bad odours in the air-conditioning systems
Neutralizes microbial contamination, washes away fungi and bacteria in the air-conditioning system
Prevents allergic reactions (sore throats, irritation to eyes, sneezing, coughing)

 

Leaves a pleasant refreshing odour in the car after treatment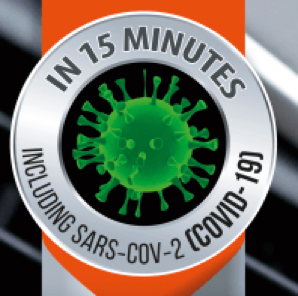 A/C System Disinfectant & Odour Removal Service
Only
Book a full odour removal service